The Traditional Owners don't have a written history. Their story is embedded into the landscape and painted into stone country, making it the oldest living indigenous culture in the world that continues to live on.
Language, land, culture and tradition has a special meaning to the Traditional Owners where culture, nature and land are all linked, based on each community's distinct culture, traditions and law.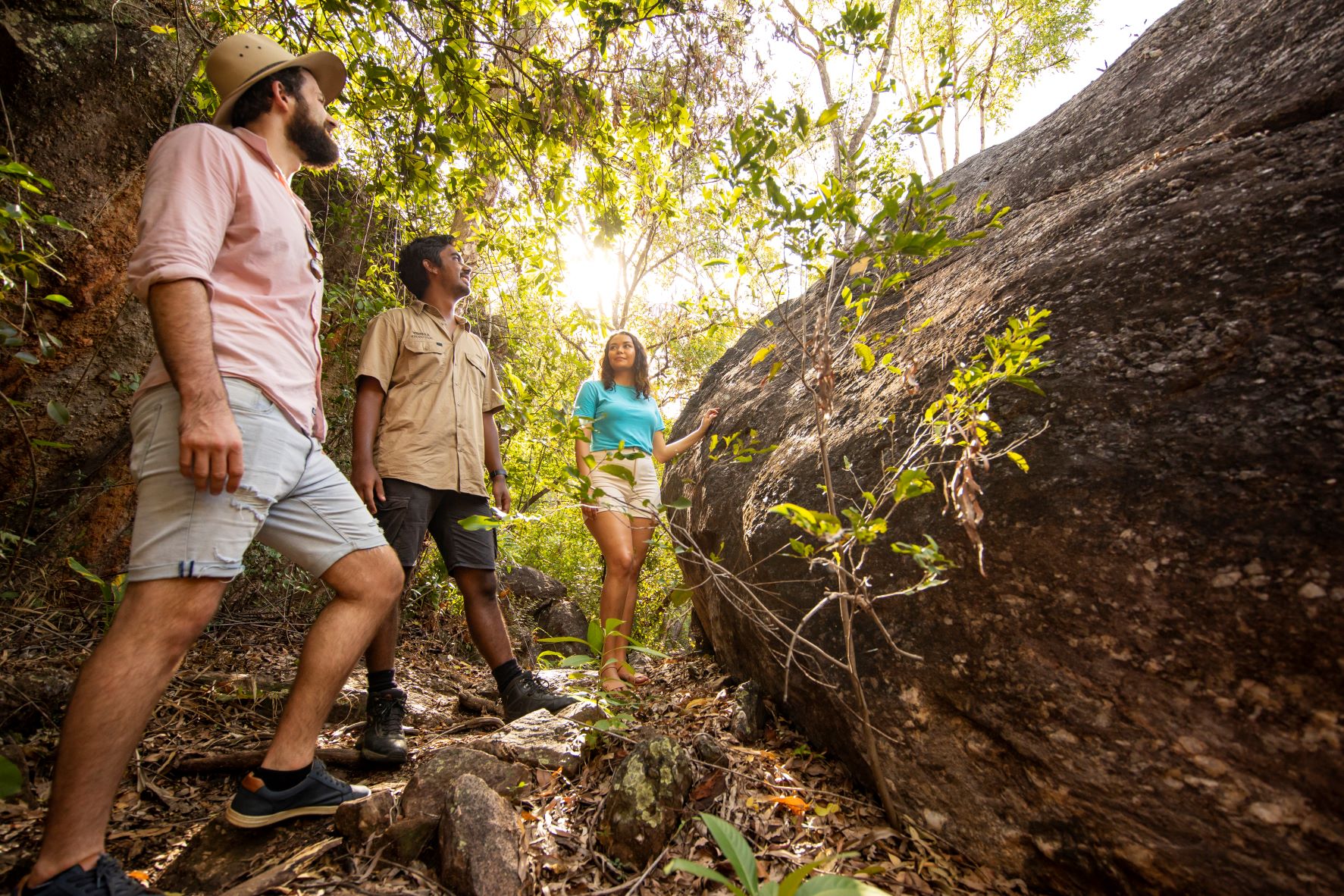 "We aboriginal people have obligations to care for our country, to look after djang, to communicate with our ancestors when on country and to teach all of this to the next generations."
Source: AWE, Combined statement from the Aboriginal members of the Kakadu National Park Board of Management.
Kakadu National Park Management
Since the late 1970s Kakadu's traditional owners have leased their land to the Director of National Parks to be jointly managed as a national park. Joint management is about Bininj/Mungguy and Parks Australia working together, solving problems, sharing decision making and exchanging knowledge, skills and information.
Kakadu Tourism, an indigenous owned entity, forms part of the Park management group where all parties look for equitable and sustainable solutions that preserve and protect this magnificent and ancient land.  With an ongoing commitment to care for the Country recognising that it is part of our shared history and needs to be learned and understood more broadly.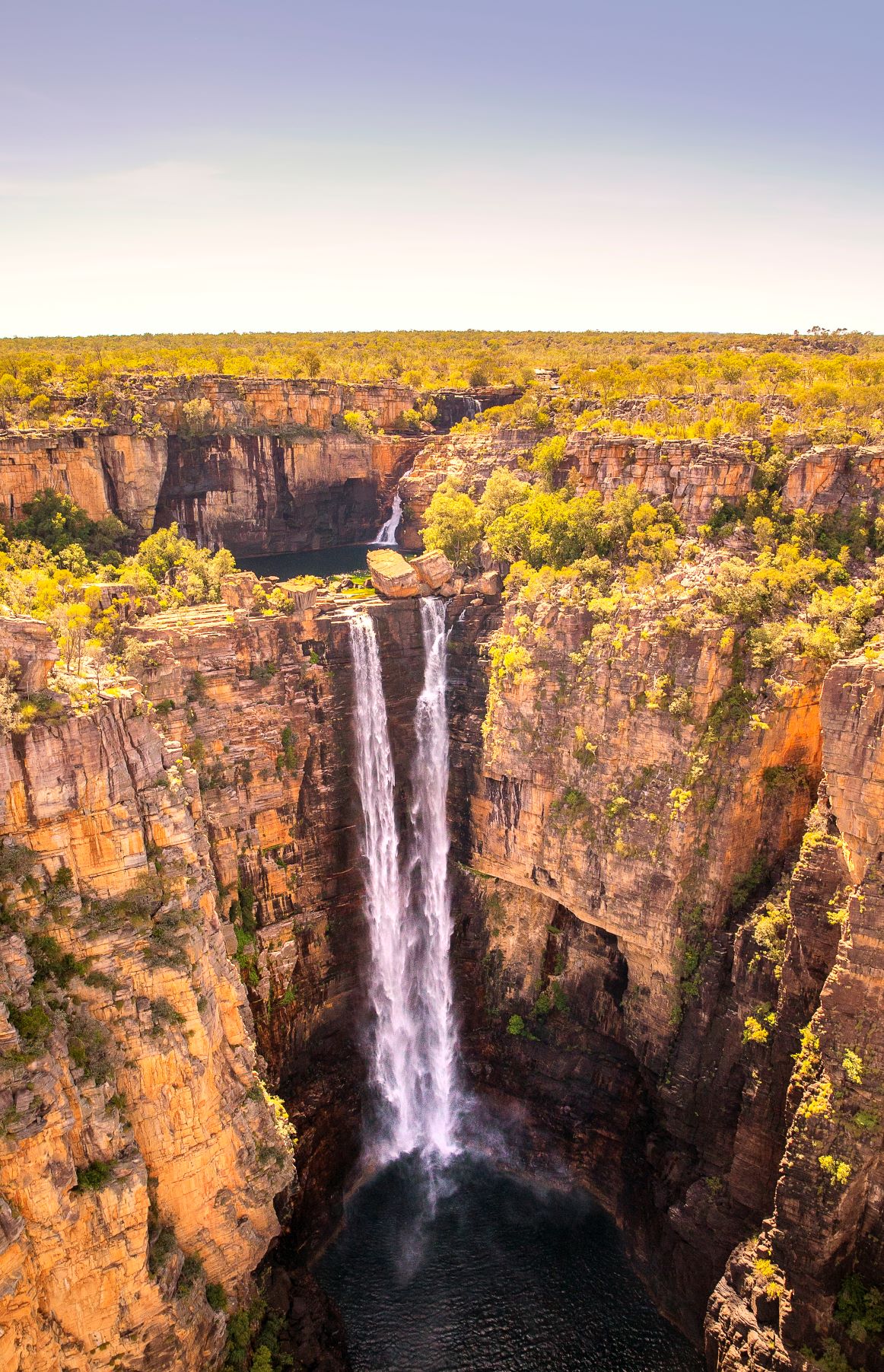 Environmental Initiatives To Enhance Long Term Sustainability  
As the largest tourism operator within Kakadu National Park, Kakadu Tourism's philosophy is based around 'Planet, People, Profit': if we look after the planet, the planet looks after the people, and everyone profits.
Some of the more recent sustainability measures implemented to achieve the lowest possible impact on the environment include new energy delivery and management plan, sustainable building practices, green powered water & waste management, and a comprehensive food waste management program. 
The Future of Sustainability at Kakadu National Park
With a committed, respectful and knowledgeable Park management team supported by a long-term plan, we work together to help reconcile competing interests and identify priorities for the allocation of available resources. We also continue to assist with growing awareness of the importance of First Nations land management and sustainability so that we can all become more socially and environmentally responsible citizens.

Click here to learn about the local foods of Kakadu!