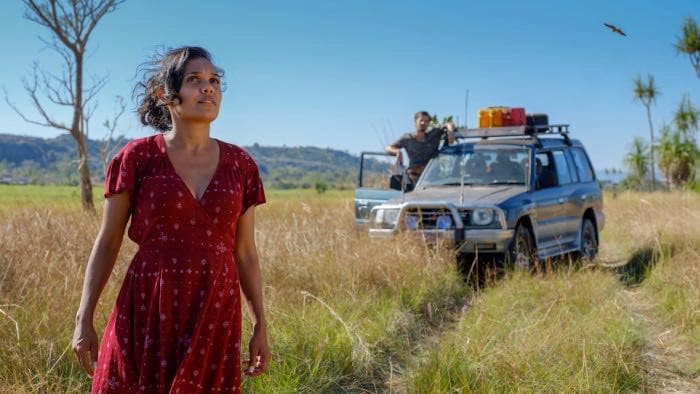 News.com.au has described it as a "big fat love letter to the NT" and we couldn't agree more! Top End Wedding makes it's way across some of the Territory's most spectacular landscapes from Darwin Harbour to Nitmiluk (Katherine Gorge) and sweeps it's way north to the Tiwi Islands and spends some time taking in some of the most stunning sights of Kakadu National Park, including our very own Mercure Kakadu Crocodile Hotel in Jabiru!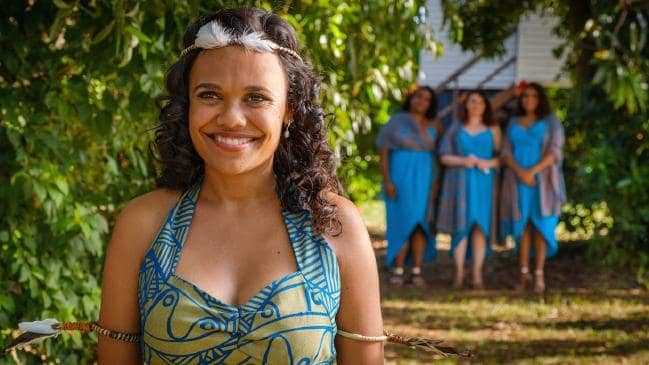 This is a story about country, home, family and belonging. It's the very story that is told countless times by those who live in our very special part of the world. Those who move here from other parts of Australia talking about the Top End "getting in their blood." Those who have lived here all their lives simply call it "home." For our Traditional Owners, the indigenous people of our region, it's not just a place, but a way of life and living that has travelled through tens of thousands of years from The Dreaming to this moment in time where cultures meet, engage, understand and work together for a greater future where we are One, but we are also Many.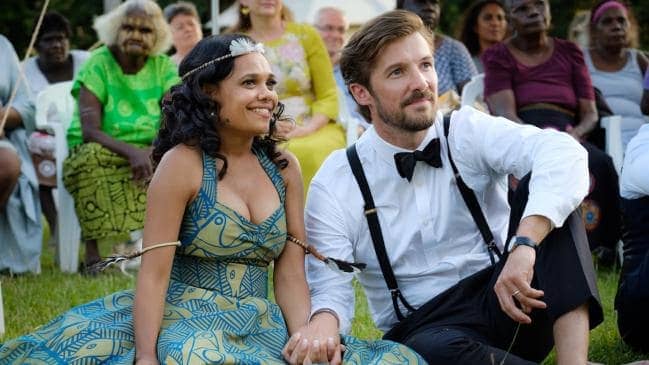 The wider world first came to know Kakadu through the classic Paul Hogan film, Crocodile Dundee. In that story, viewers were introduced to the pool at Gunlom Falls and the stunning rock art at Nourlangie. These locations are re-introduced via the world-famous Gunlom Falls infinity pool and another look at the world-heritage Nourlangie art site. Our very own Mercure Kakadu Crocodile Hotel is hard to not notice in Top End Wedding along with scenes of Jabiru Township. In fact, even the cast and crew stayed at "The Croc" for a few days as filming took place around the Park.
A special screening of Top End Wedding will take place on the lawns of the Mercure Kakadu Crocodile Hotel on Saturday June 9 as part of the NT Travelling Film Festival 2019. Tickets will be available online shortly. And make sure you watch for an expected screening to occur during the fabulous Taste of Kakadu Festival between May 12 and May 17, 2019.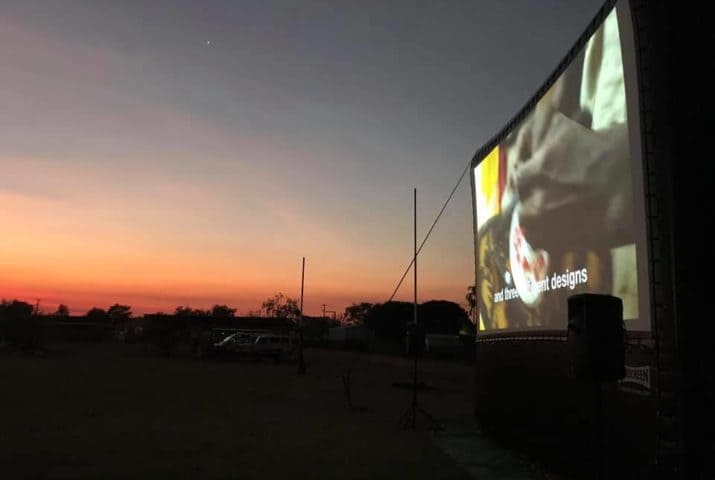 Whether you are planning your own Top End Wedding adventure, or you're dreaming of seeing our stunning waterfalls, outlooks, rivers and wildlife, start your very own romance with Kakadu here at Kakadu Tourism.
See @TopEndWedding in cinemas now
#topendwedding