Tastes of Kakadu is back and better than ever with a huge range of cultural and culinary events. From 28 to 30 May 2021 visitors to the region will be treated to a journey for the senses from basket weaving to barramundi cook-ups. So why not book a visit to this UNESCO World-Heritage Listed National Park and explore the fascinating food culture of Kakadu.
Kakadu Tourism Event Schedule

Yellow Water Canape Cruise
28 - 30 May 2021
4:30pm - 6:30pm
$129 per adult | $99 per child
The perfect way to end a day in Kakadu. Join us for a late-afternoon cruise on Yellow Water with delicious food and drink. Your host will prepare a delectable array of native-inspired canapes accompanied by a glass of sparkling wine. One of the park's most spectacular wetland ecosystems, Yellow Water boasts dramatic scenery and a vast range of birdlife. You'll also spot some of the billabong's huge saltwater crocs as you sit back and sip your champagne.
Tastes of Kakadu Buffet
29 - 30 May 2021
Mercure Kakadu Crocodile Hotel
6pm - 8:30pm
$55 per adult | $25 per child 6-16 years | 0-6 free
The Croc Hotel's Escarpment Restaurant serves up a delectable Taste of Kakadu inspired buffet Saturday and Sunday nights showcasing the very best flavours from the NT and Kakadu. 
Call: +61 8 8979 9000 to make a booking
Cocktails at the Croc
Saturday 30 May 2021
Mercure Kakadu Crocodile Hotel
6pm
Treat yourself to a delicious Kakadu-inspired cocktail made from local ingredients.
No bookings required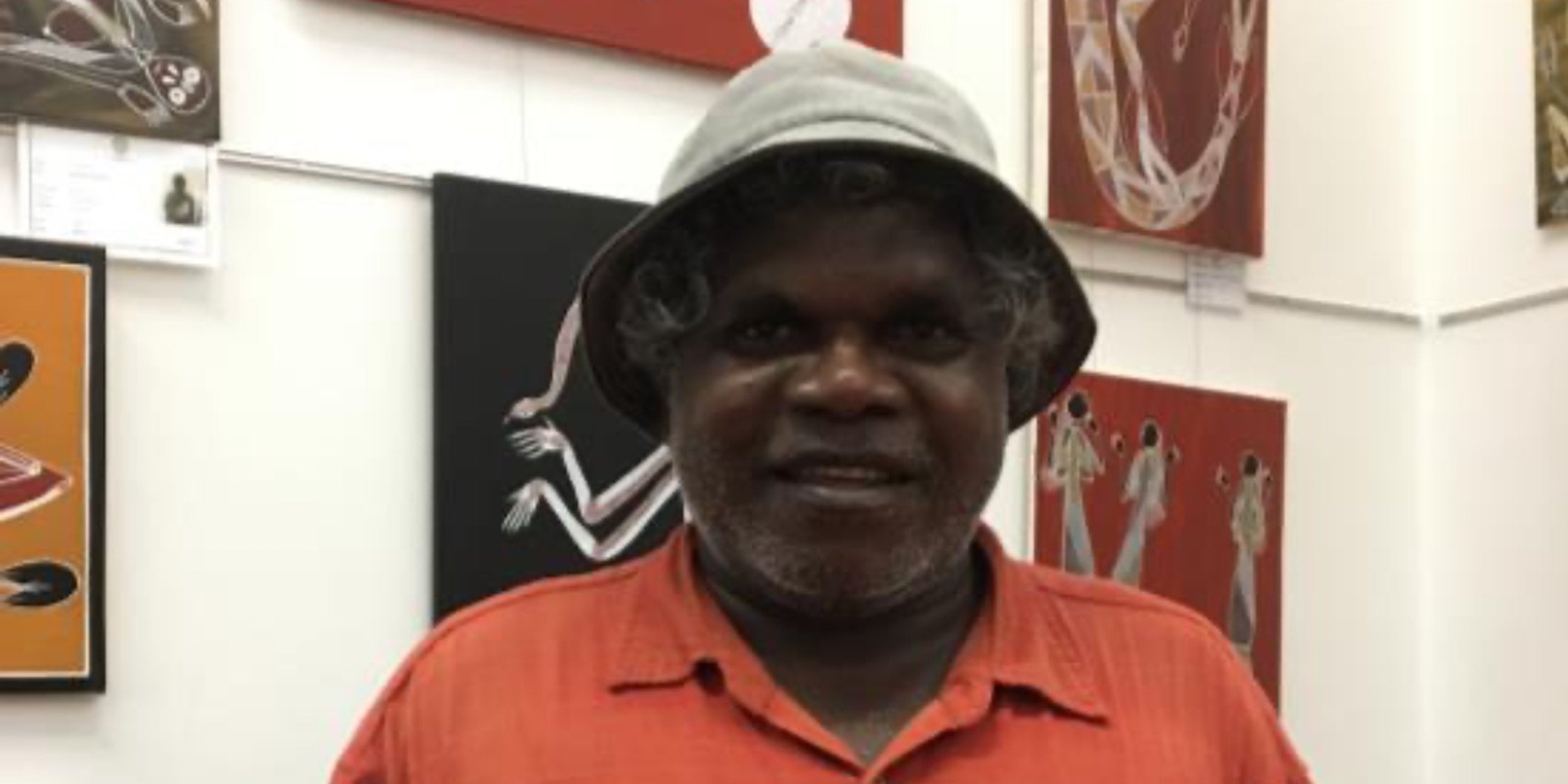 David Cameron Art Tour
30 May 2021
6pm
FREE
Mercure Kakadu Crocodile Hotel Art Gallery
Come and experience the traditional art and culture of Kakadu at this very special event.  Be guided through the art by David Cameron, local indigenous artist and receive a complimentary glass of sparkling on arirval and complimentary Kakadu inspired tasting spoons at 6pm. An event not to be missed.
No bookings required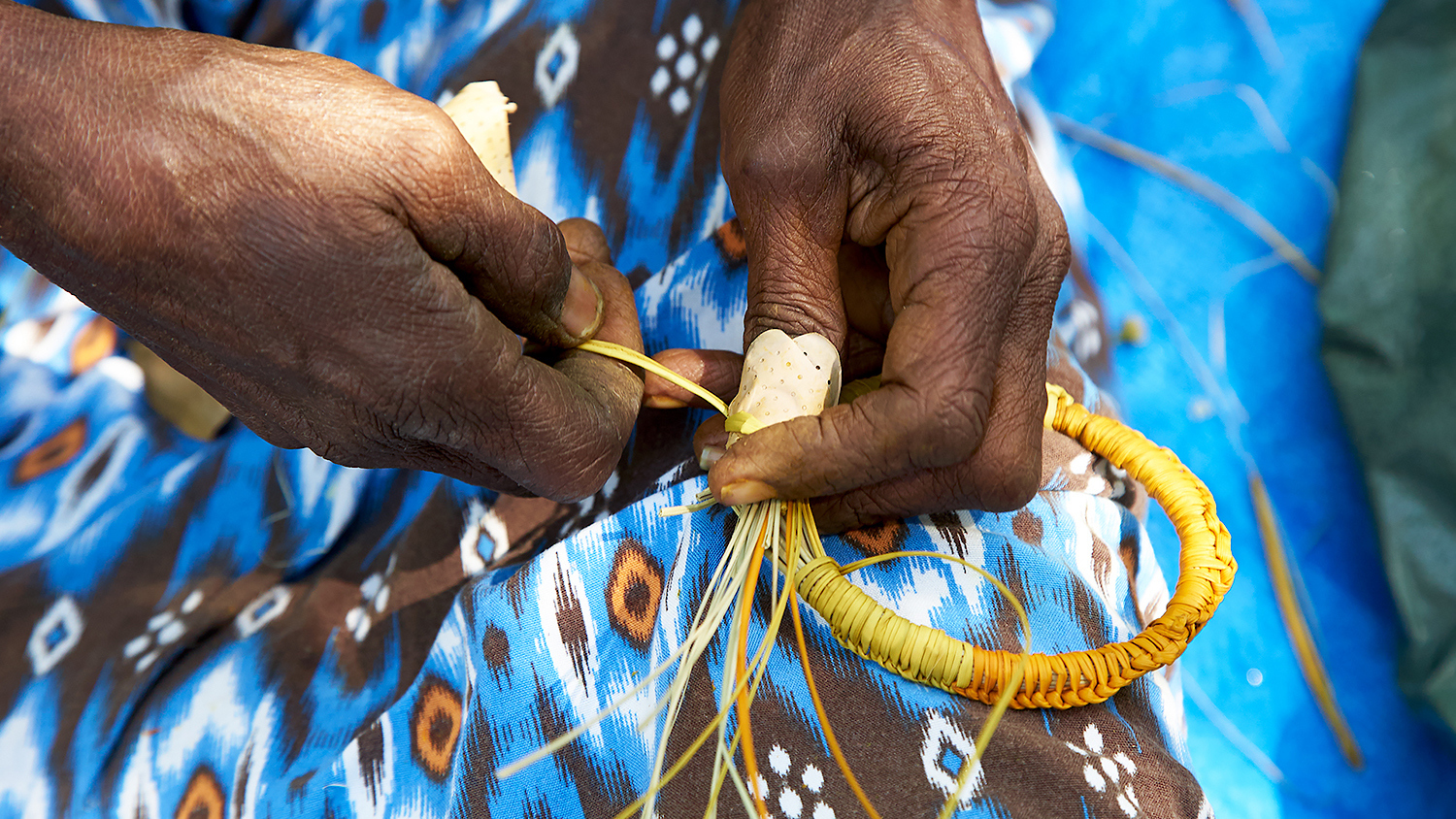 Weaving Workshop
29 May 2021
9am - 12pm
Warradjan Aboriginal Cultural Centre
Gold coin donation
Join some of the tradtional owners of country at the Warradjan Culture Centre as they teach you the art of weaving.  A very important social & cultural activity for the females of aboriginal culture.  Join the sharing of expereinces & knowledge passed on from generation to generation and keep your own peice of art so  that you will always remember your time in Kakadu.
No bookings required
Damper Workshop
29 May 2021
Warradjan Cultural Centre
10:30am
Gold coin donation
Keep the ancient traditional art of bush damper cooking alive and share in a demonstration at Warradjan Culture Centre. 
No booking required