Kakadu Tourism has launched a range of special cruise and accommodation offers to provide even greater incentives for visitors to enjoy Kakadu National Park during the 'green season'. With waterfalls at their cascading best, wildlife in abundance, and a million dollar fish potentially swimming in Kakadu's waterways, there's no better time to visit.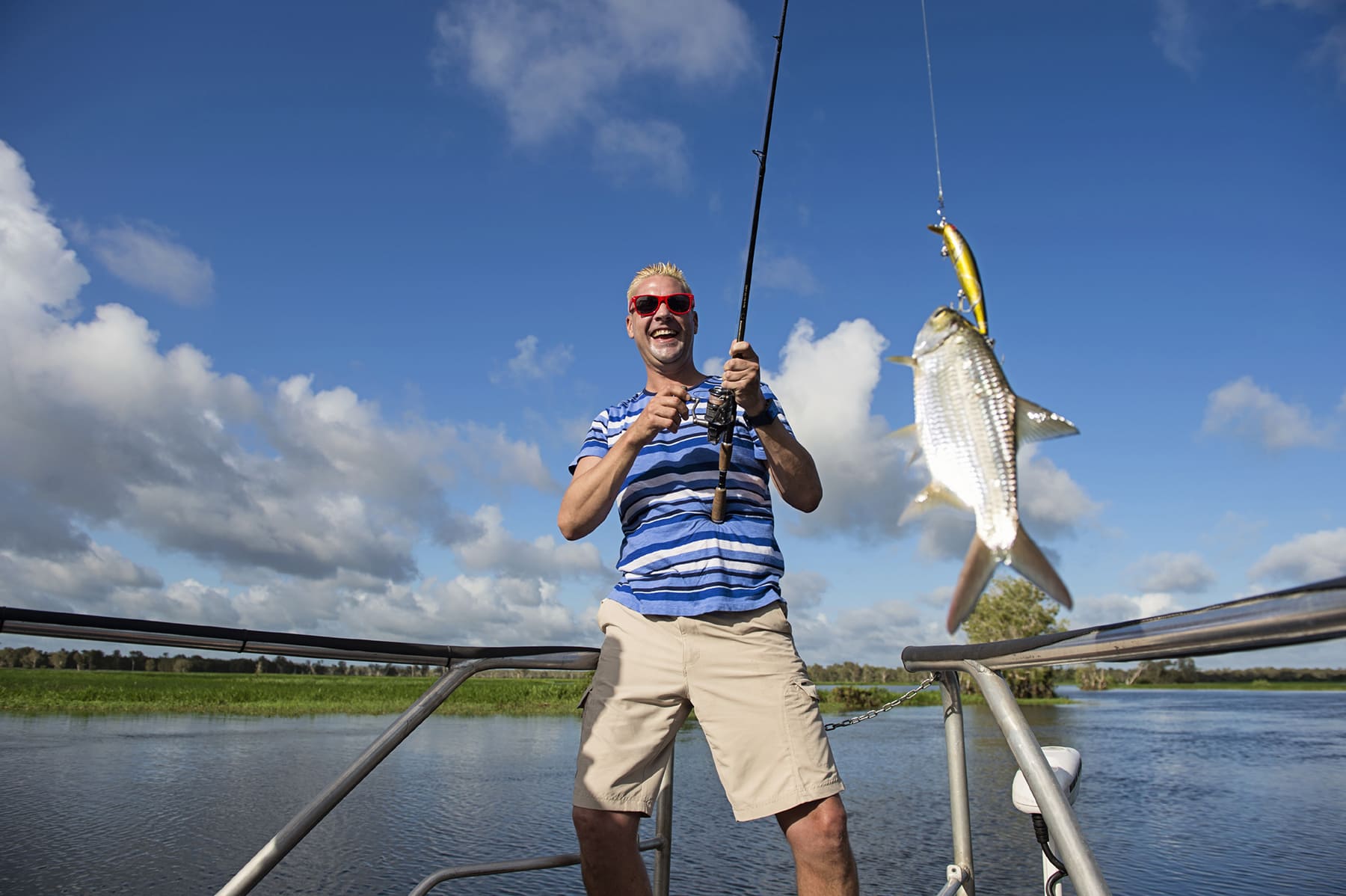 There are Barra aplenty on Yellow Water Billabong
In addition to special deals available for Kakadu green season touring, visitors will have a million dollar incentive to bring a fishing rod to Kakadu over the summer, with 100 Barramundi tagged with $10,000 prizes and one very special Barra with a $1 million tag as part of the Northern Territory's Million Dollar Fish competition, which runs until the end of February 2018.
Even if you aren't lucky with the fishing, you can hook a great accommodation bargain at Mercure Kakadu Crocodile Hotel and Cooinda Lodge during the green season. Both hotels are offering a 20% discount on the room rate for guests staying two nights or more. Rates start from $109 per night for The Crocodile Hotel and from $159 per night for Cooinda Lodge.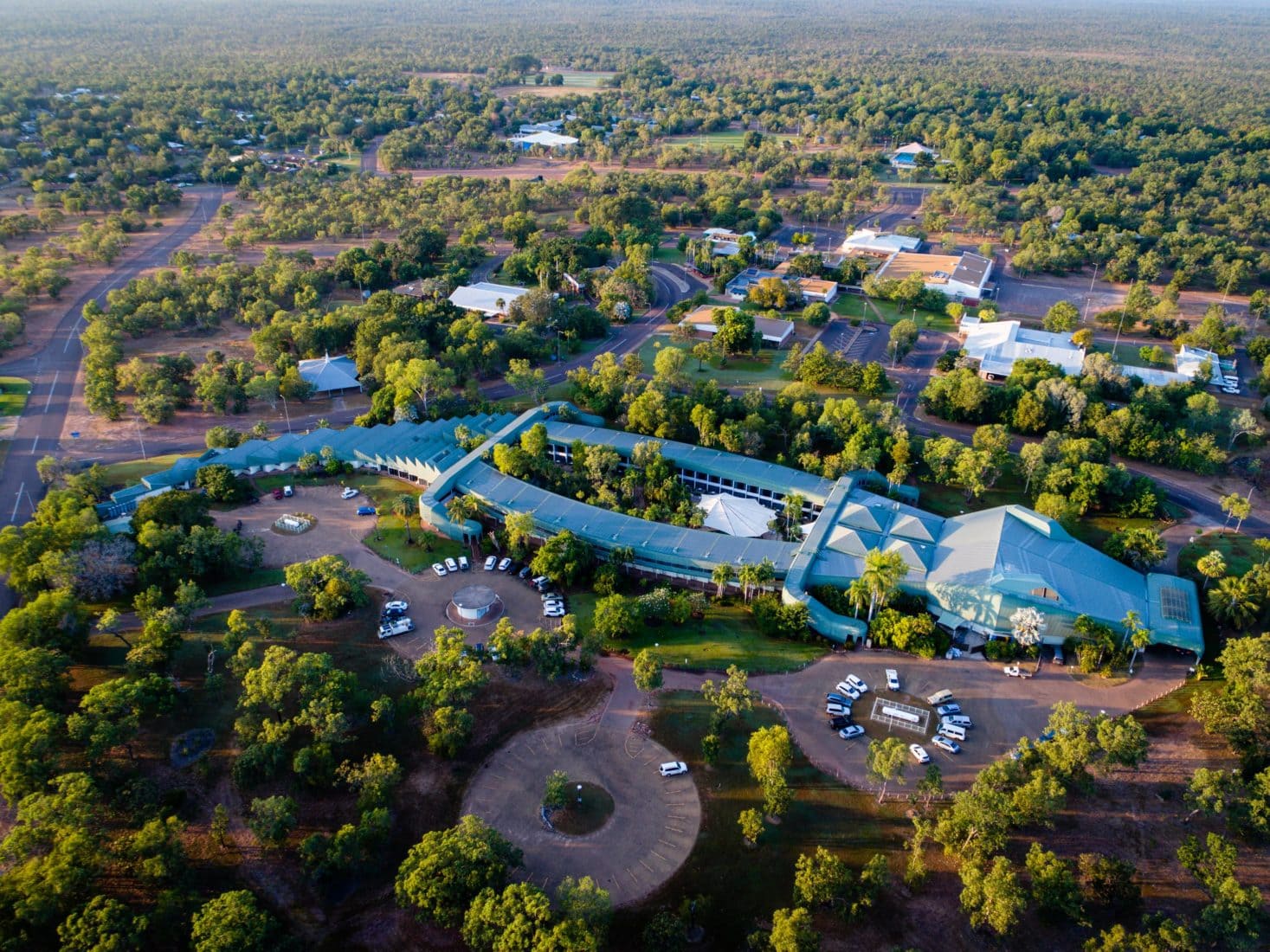 Yellow Water Billabong is the centre of activity for Kakadu during the green season. With cruises operating throughout every day, it's a great time to see Kakadu's remarkable wildlife at different times – and take advantage of special offers for repeat cruises. Visitors can book a Sunset cruise and then enjoy the Sunrise cruise the following day for just $36 per person (a saving of $63), which also includes a full buffet breakfast at Cooinda Lodge.



Sealed roads make most of Kakadu's prime attractions accessible throughout the green season.
Spectacular rock art can be viewed at Nourlangie, cooling swims can be enjoyed in waterholes such as Motor Car Falls, and hundreds of bird species along with crocodiles and other wildlife are active on Yellow Water Billabong.
The 'green season' encompasses three Aboriginal seasons: Gungmeleng, the pre-monsoon period, Gudjewg (monsoon) and Bang Gereng, which usually arrives in March bringing clear skies to the region. The season offers remarkably rich experiences for visitors as thunderstorms build in the afternoons, the dry land turns green, streams begin to run, and the new breeding season commences.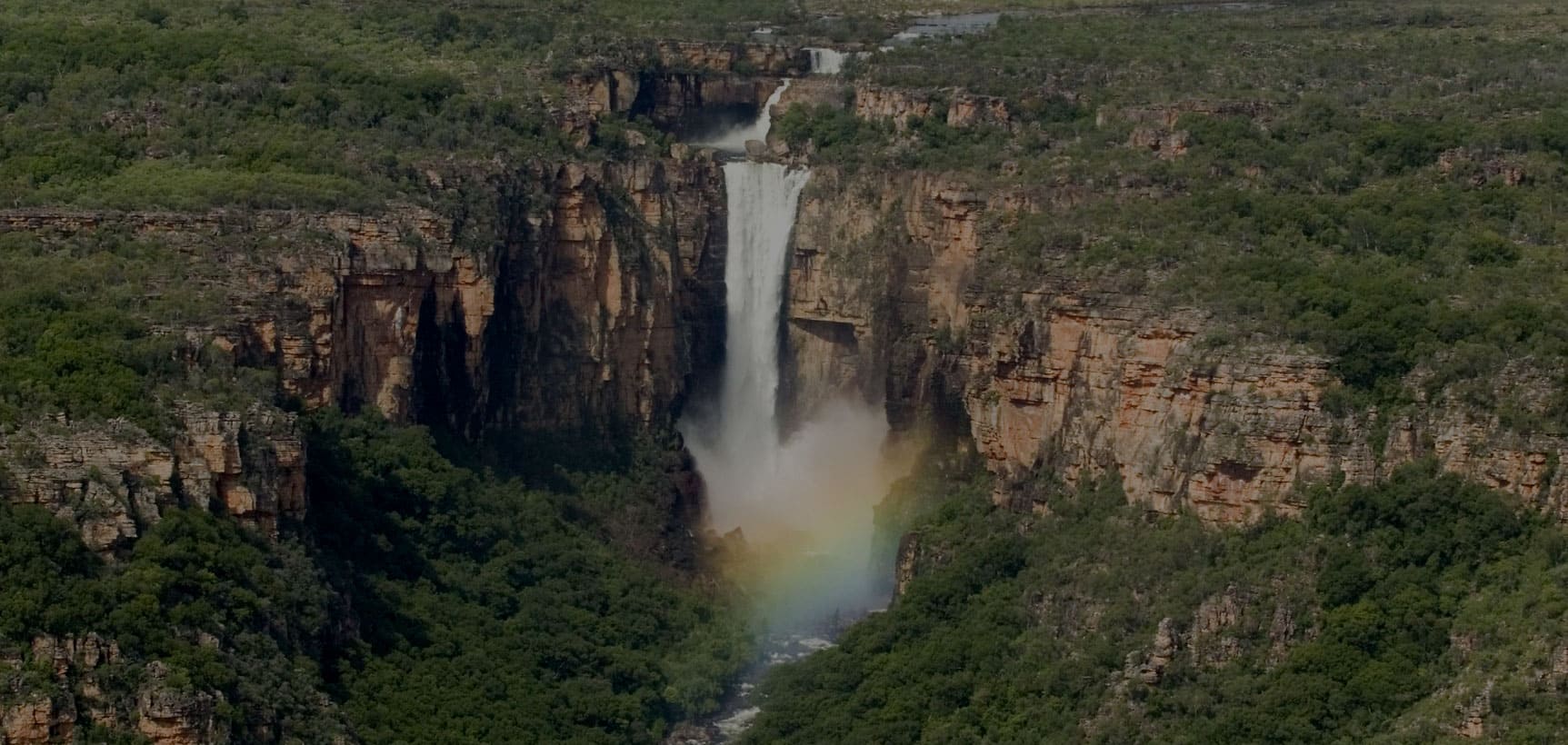 General Manager of Cooinda Lodge Kakadu, Brett Skinner, said there are many great reasons for visiting Kakadu in the 'wet': "In many ways this is the ideal time to visit, because the park's flora and fauna come alive and there is fishing 'gold' just waiting to be caught in Kakadu's billabongs.
"Over two or three days, visitors can follow crocodiles on a Yellow Water Cruise, take a scenic flight over Kakadu with waterfalls at their most spectacular, discover Indigenous culture and heritage at the Warradjan Cultural Centre, view the remarkable rock art at Nourlangie, swim in beautiful rock pools, and undertake the Yurmikmik Walks in the Mary River region. There's plenty to do for everybody."
Bookings and itinerary ideas – www.kakadutourism.com or 1800 500 401