A cultural food fest 65,000 years in the making
Set within a World Heritage-listed national park, Taste of Kakadu is a bush food experience unlike anything else on Earth.  A unique event on the Australian festival calendar, Taste of Kakadu is a must for anyone with an interest in food or Aboriginal culture. Guests at Taste of Kakadu 2021 experienced an array of culinary and cultural events in some of Australia's most spectacular scenery and Kakadu Tourism is proud to participate once again in the event program for 2022.
Book Cooinda Lodge   Book Mercure Crocodile   Book Campground
Kakadu Dreaming, Dinner Under the Stars

Saturday 28th May, 2022 7pm to 10pm
Completely immerse yourself in the oldest living indigenous culture in the world within the wilderness of Kakadu. Dine under the stars during Taste of Kakadu at this exclusive one off event you will experience a four course locally foraged indigenous menu, a three hour beverage package, a special Star Gazing Presentation from local Bininj and Didgeridoo playing.  This will be a night to remember!
Yellow Water Sunset Canape Cruise 

Join us for a unique Yellow Water Cruise experience during the festival A Taste Of Kakadu. Enjoy our famous 2 hour Yellow Water Cruise along with a selection of canapes and drinks as you take in the sites and knowledge shared by your guide. Located at the end of the Jim Jim Creek, Yellow Water is part of the South Alligator River system. This river system is unique as it is included in its entirety within a UNESCO World Heritage listed National Park.
Every afternoon from the 20th of May through to and including the 29th of May.  
Kakadu Cultural Cooking Classes 

Partake in a Kakadu Cultural Cooking Class over the Taste of Kakadu Festival.  Learn and sample local meats and flavourings in season.  Join Krystle Dalton and Joe Joe Kantilla-Gaden, the next generation of local talented Bininj along with Ben Tyler from Kakadu Kitchen at Cooinda as they showcase the best of the best of indigenous cooking right from their own backyard.  

You will never forget your visit to Kakadu!

Both classes are inclusive of three course dinner & drinks post class in Mimi's Restaurant
Class Times 3pm to 5pm at Cooinda Lodge (outdoors)
Saturday 21st May - Traditional Ground Oven
Sunday 22nd May - Traditional ground oven
Thursday 26th May - Traditional ground oven


Kakadu Indigenous Painting Classes
To book call: 08 8979 9000
Come and immerse yourself in the traditional art and culture of Kakadu.  Be guided through the art of indigenous painting by our local artists and learn about the various art styles and meanings behind them.  Take home your very own painted canvas, all painting materials are supplied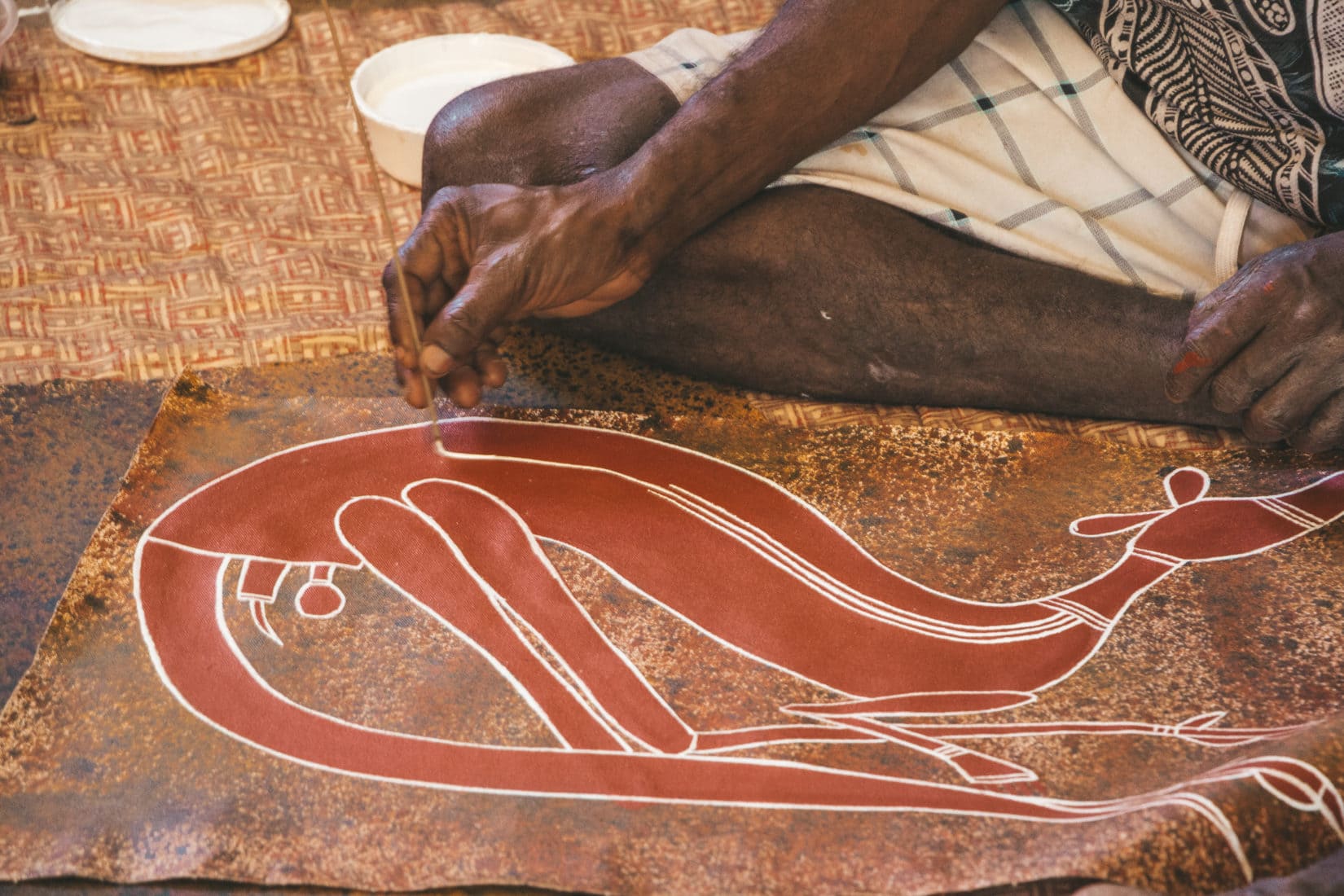 Traditional Owners and Local Bininj Weaving and Damper Making
Weekends during taste (20/21/28/29 May) at Warradjan Cultural Centre 9am to 12noon
Join some of the tradtional owners of country at the Warradjan Culture Centre as they teach you the art of weaving and damper making the Kakadu way. A very important social & cultural activity for the females of aboriginal culture. Join the sharing of experiences & knowledge passed on from generation to generation and keep your own peice of art so that you will always remember your time in Kakadu
Explore the Murrumburr clan local self walk museum at the centre and pick up a local artwork to remember your visit to Kakadu.
No bookings necessary we just ask for a gold coin donation
Don't miss your opportunity to experience Taste of Kakadu this year and let your senses take you on a an unforgettable journey.
Don't miss your opportunity to experience Taste of Kakadu this year and let your senses take you on a an unforgettable journey.