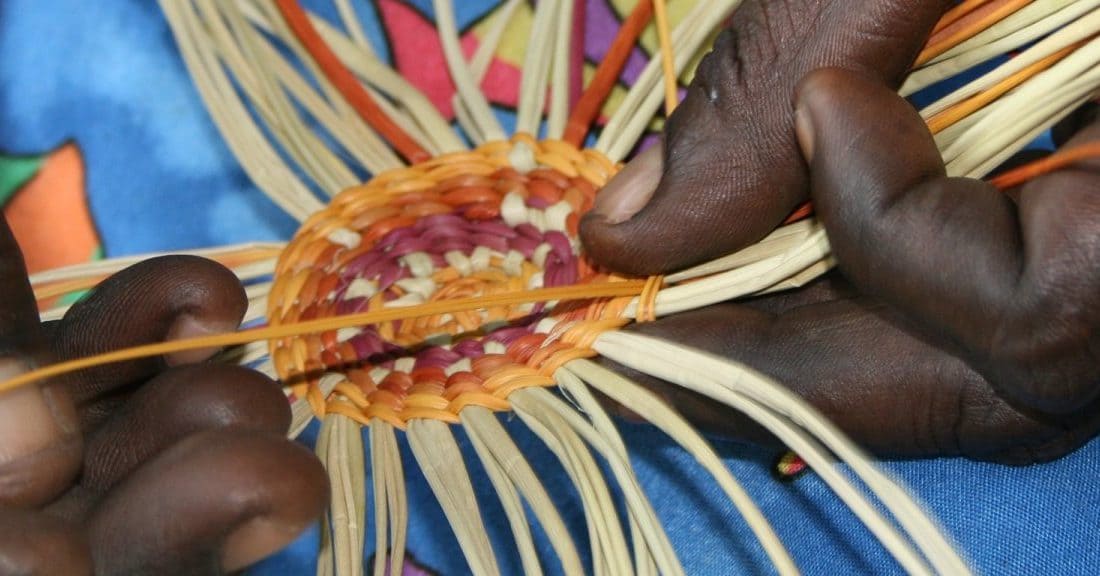 There is truly nowhere else quite like Kakadu to celebrate NAIDOC Week in 2019. And you're invited to join us in a celebration of not only the first voices of this continent, but of the oldest living cultures on our planet.
The Indigenous voice of this country is over 65,000 plus years old.
They are the first words spoken on this continent. Languages that passed down lore, culture and knowledge for over millennia. They are precious to our nation.
It's that Indigenous voice that include know-how, practices, skills and innovations – found in a wide variety of contexts, such as agricultural, scientific, technical, ecological and medicinal fields, as well as biodiversity-related knowledge. They are words connecting us to country, an understanding of country and of a people who are the oldest continuing culture on the planet.
In Kakadu, we have a deep and lasting relationship with the Traditional Owners of these lands. Without our First Nations people, Kakadu would have no name, no oral history and no stories to be told. Yet it is the great resilience of the people of Kakadu that means that, today we can come together and recognise the deep, rich tapestry that is the human story of this remarkable place.
During NAIDOC week from July 7-14, 2019, join Kakadu's rangers on guided walks through some of our most precious places. Sit with the women of Warradjan Cultural Centre as they share the same weaving techniques that were first developed in a time of Earth's history that occurred countless generations before roads, cities and iPhones. And even share some damper baked fresh from the fire outside the Centre.
We welcome you to join in our home; on the lands that we've walked since the Dreaming. Celebrate NAIDOC week with us and share in our story.